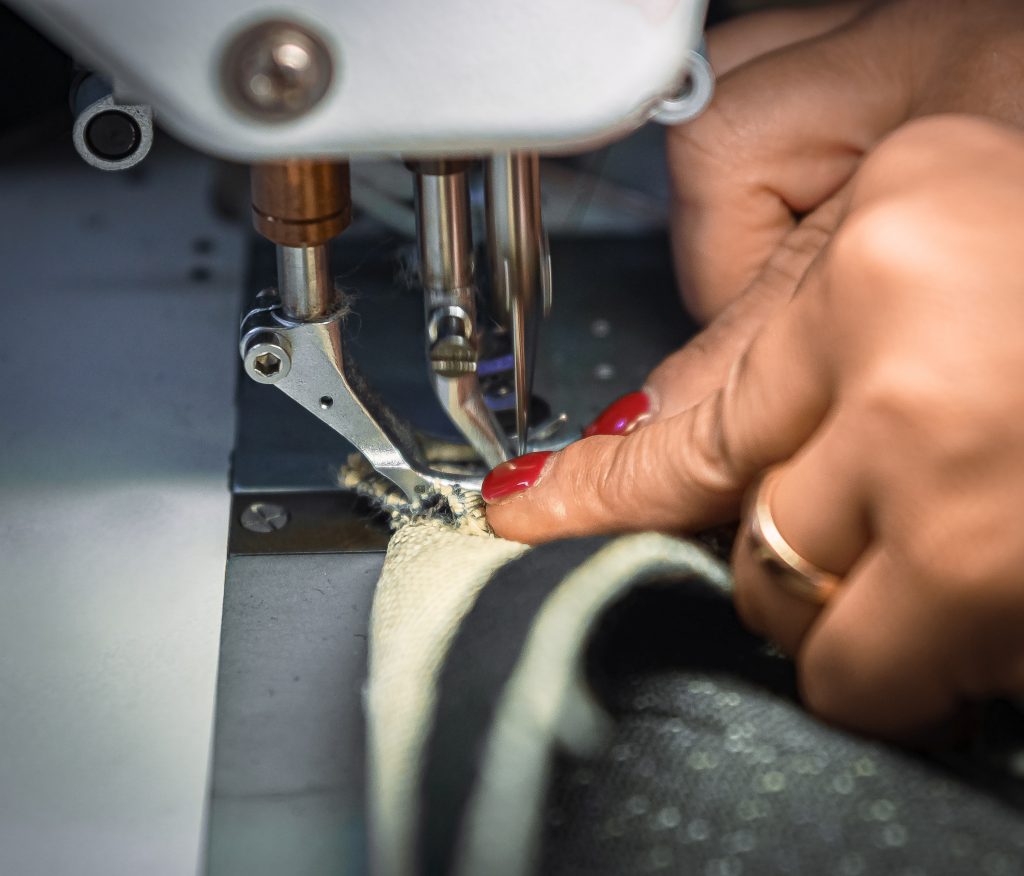 We are a leader in the high-tech sector and supply through a 'vertical process' and 'in house' from concept to final product. Our 'tailor-made' products are created through the style of Italian tailors, combined with the innovative high technology of our production sites.
All our expertise allows us to be unique in the reference sectors.
Thanks to our synergies we are able to create and shape any product with the advantage of having under control the whole process of design and production.